This blog is part of a series based on my This Is Me campaign. It's a campaign that celebrates you, what has shaped you, and who you are NOW. I've spent the last year photographing the courageous women that signed up to be part of it.
Honestly? It's the most important work I have ever done.
I was absolutely blown away by how much these amazing women opened up to me. I'm going to share their incredible stories and photographs here in the hope that they can inspire you as much as they inspired me!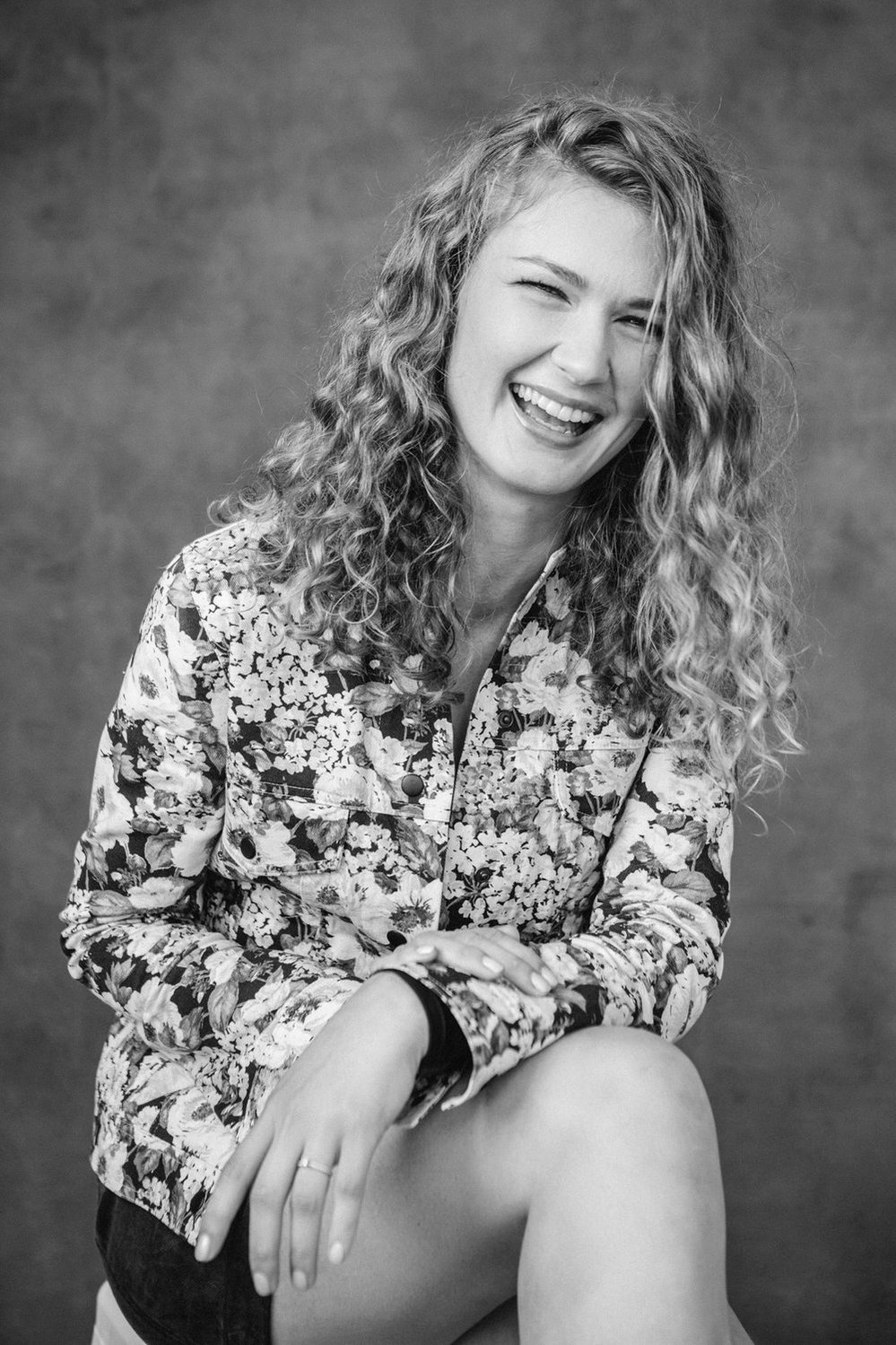 The whole experience of having my boudoir shoot done was absolutely amazing. I did the shoot for myself as I wanted to feel beautiful, sexy, and confident. Everything about it did this for me. I felt incredibly empowered walking away from the studio and it's hard to explain how I felt when I saw my photos in print for the first time. It was like seeing this incredible, beautiful, confident person who also just happened to be me. Every time I look at them, I feel this way.
During my photoshoot I felt really sexy and beautiful; I felt so comfortable throughout the whole experience. I often feel so awkward taking photos and never know how to pose, but Victoria was great and I felt so amazing and knew I looked fantastic as well.
The photoshoot was even better than I expected. I was so nervous beforehand but during the shoot I wasn't really sure what to expect. However, once we got started everything went so smoothly and so well. I felt so comfortable and the whole experience was just awesome.
It has really been such an empowering thing to do. I love my photos, I love showing people and looking through them myself and going gosh that is me, I am beautiful.
The shoot itself was also so empowering. I never really thought I would be able to do something like it and be so exposed, but I did and felt comfortable and great doing it and just loved the whole experience.
Seeing the photos for the first time was jaw-dropping. I did a zoom reveal and seeing them on the screen was one thing but once I got the physical prints it was just a whole new experience. I love them so much, I spent so long looking at them and often go back through them. It's sometimes hard to believe that the person in the photos actually is me. I was shocked at how amazing they were. I knew they would be good, but they exceeded my expectations.
I'd encourage anyone to do a shoot like this - I've already told all my friends to sign up! It was so empowering, such an amazing experience, made me feel fantastic and I think everyone should get the chance to feel that way.
Victoria is so amazing to work with, I was so nervous but she made me feel really comfortable and took the most fantastic photos I have ever seen. I show them to everyone!. She is so skilled at making you laugh and helping you pose. She just knows what she's doing and makes you feel so good.
I would highly recommend having a boudoir shoot done with Victoria. She is amazing and afterwards, you just know that you are too.
Do you have the courage to take part in my This Is Me campaign? I currently have a small number of spots available so if you would like to be part of this campaign, I'd LOVE to hear from you! Get in touch and let's chat.
Thank you to the wonderful Poppy for her hair and makeup expertise! I couldn't provide this experience without you <3