PERSONAL BRANDING PHOTOGRAPHY, NELSON NZ
What is personal branding?
These days you need more than just a headshot and some stock images. People buy from people, and a personal branding session delivers a set of photos that represents you and your business in an authentic way.
You know the phrase "A picture speaks a thousand words"? Well, it's true! Your personal branding session is an invitation to your clients into your world.
I'm in! What's the process?
There are three stages in a business branding shoot:
"Victoria is simply amazing! Super talented, lots of fun to shoot with, and the main reason why I chose her: her unique ability to capture emotion in the moment where I can share the genuine me. Her images are so much deeper than just a professional headshot for my website or social media channels." - Bea Pole-Boker - B!Social

YOUR INVESTMENT
Investment in business branding photography starts at $375+ GST for gorgeous but simple headshots, please enquire for package details.
Business Branding examples & client testimonials
"Over the course of my life and career, I've been photographed by professional photographers many times. I've almost always ended up with a photo that I like and am happy to share with other people. What happens in a session with Victoria is an entirely different experience, it's transformative. This sounds like an over-statement, but I promise, it's not. I felt more connected to my true self and found that spark of self-love that comes with middle age fanned into a flame. Definitely the most powerful form of self-care I've ever experienced. Even if you never show another human your portraits (you definitely will), your time with Victoria and her team will be one of the best investment you can make in your own wellness." Laurel Hilton - Good Gold & Ash Hilton Jewellery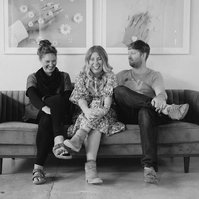 Bea is in the business of helping business' get the most out of their social media channels.She needed images that got this across while also showing her difference and that she is all about connecting people online so they can connect in real life.
"Through Victoria's work, I can now tell my authentic story and share my messages with the world. I use her photos for my presentations, speaker profiles, event promotions and so much more. They are beautiful, I feel empowered, and if you want to show up as you truly are in your personal brand, I highly recommend her!" - Bea Pole-Boker - B!Social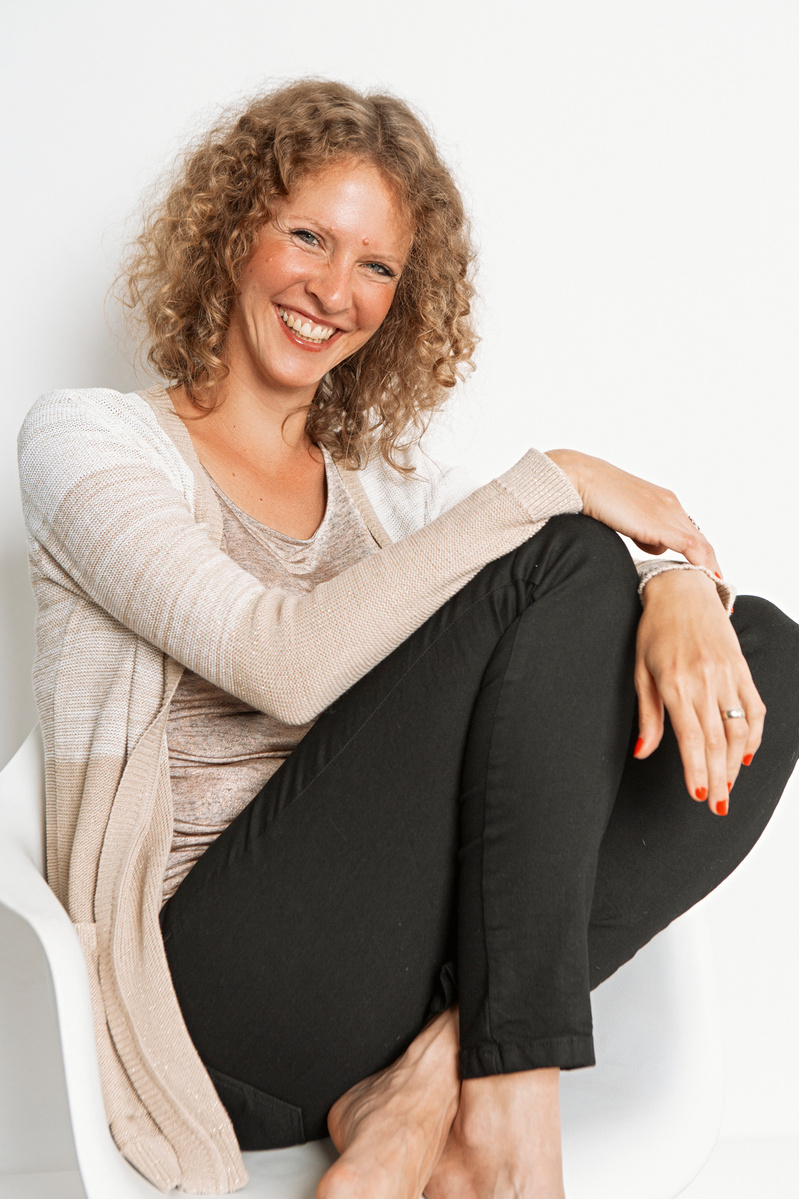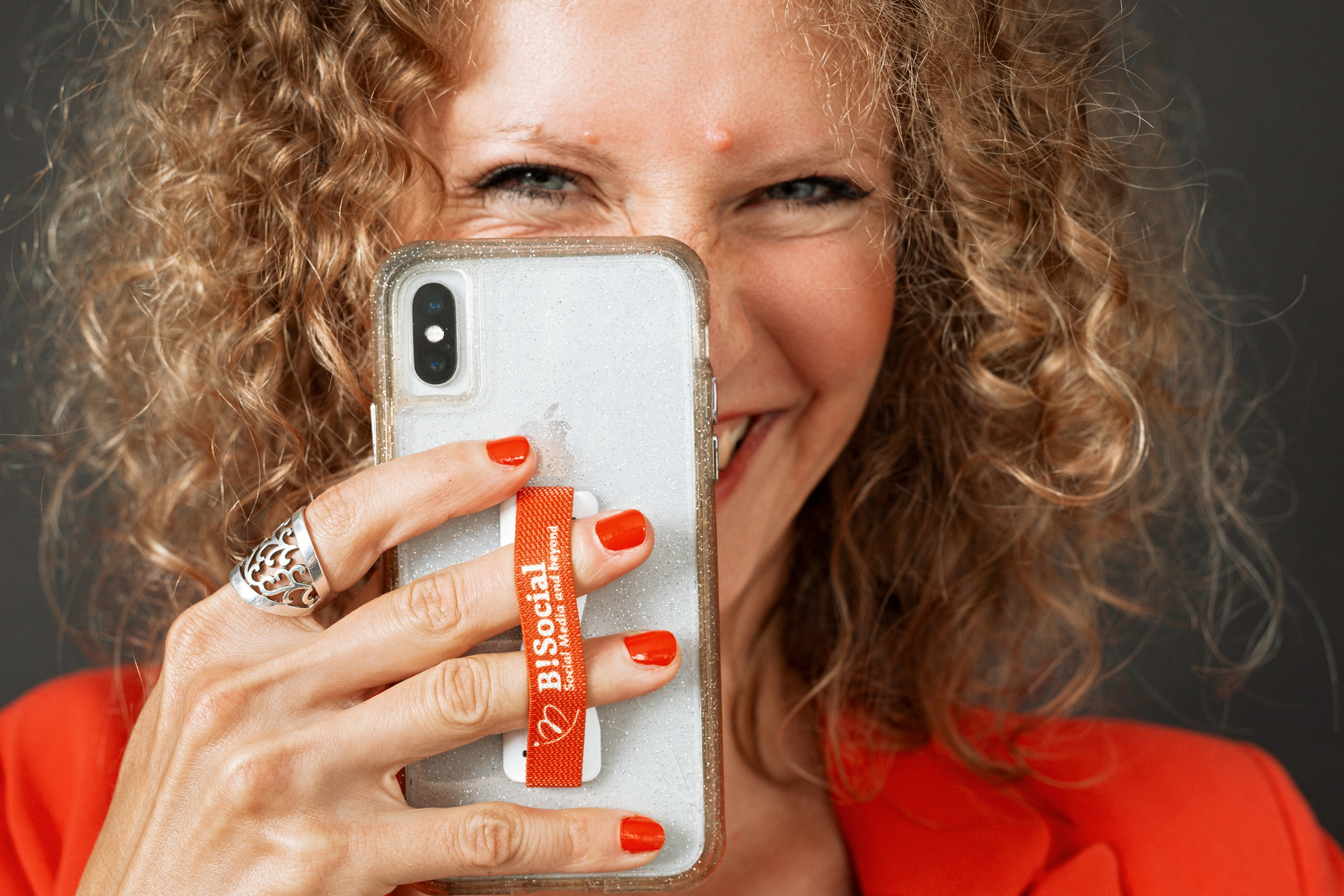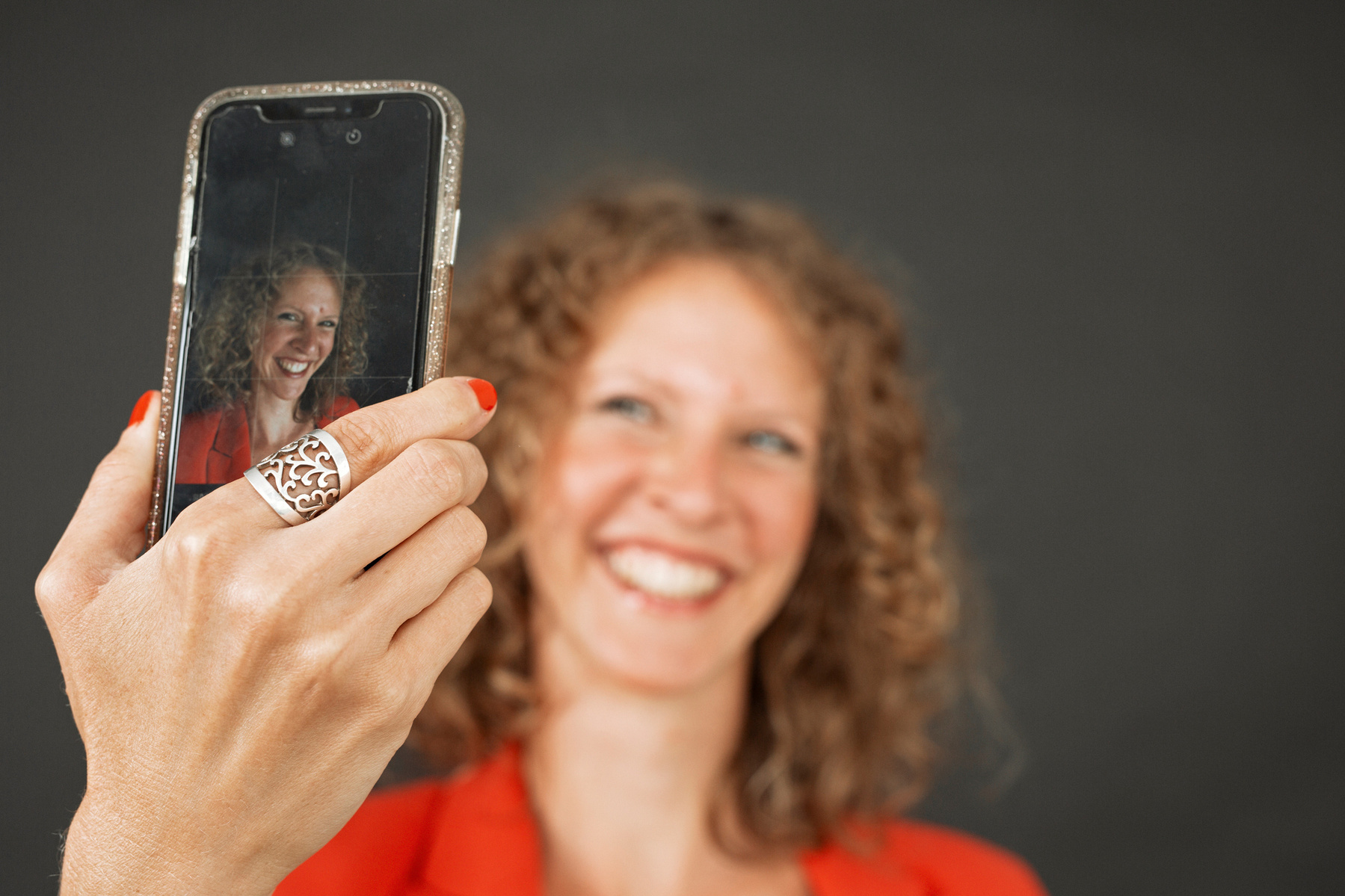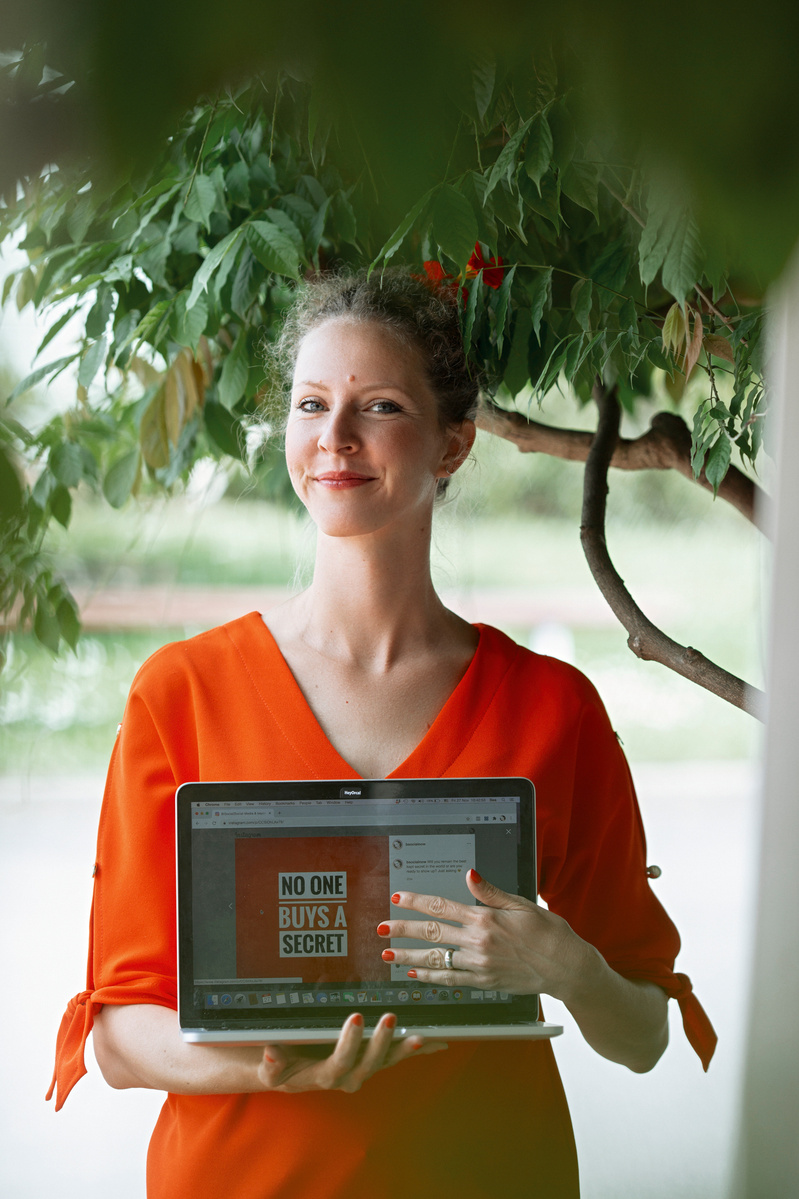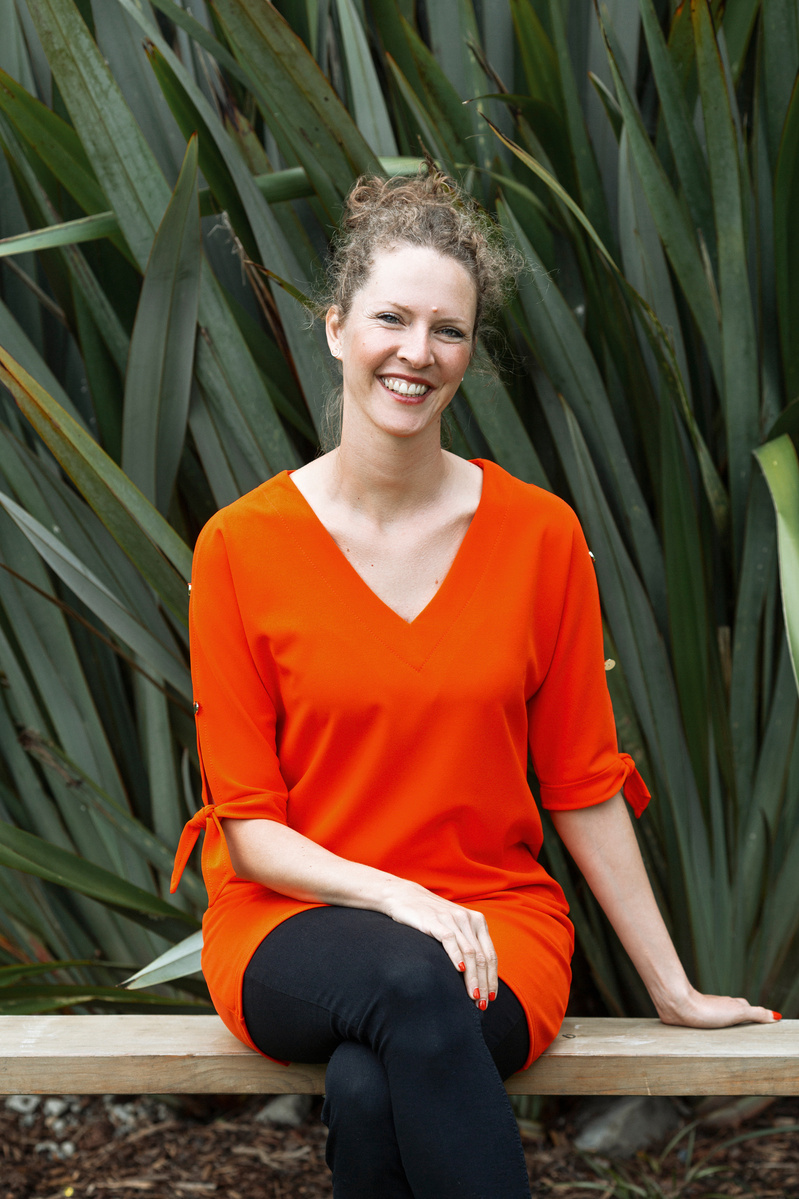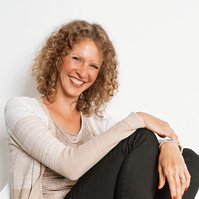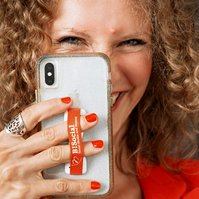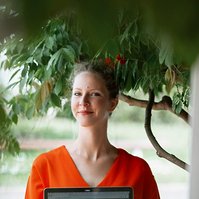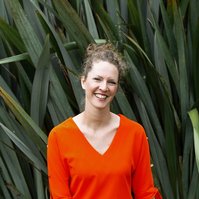 Steph had just trained as a Contemporary Yoga teacher and needed some photos for her gorgeous website that reflected her teaching style, her journey and her business as a whole.

"Victoria is exactly the photographer you need for capturing the essence of your business.
My yoga offerings are invitations to other humans to come back to their true nature, and Victoria was able to capture that. With her incredible creativity behind the lens and her embodied calmness, she was able to make an experience that felt outside of my comfort zone (being photographed), so easeful.
The branding package has provided me with a cohesive set of photos that truly capture who I am as a person and what it is I offer. They are integral to my online marketing and have given me confidence in creating and building my brand and business." Steph Le Gros - Steph Le Gros Yoga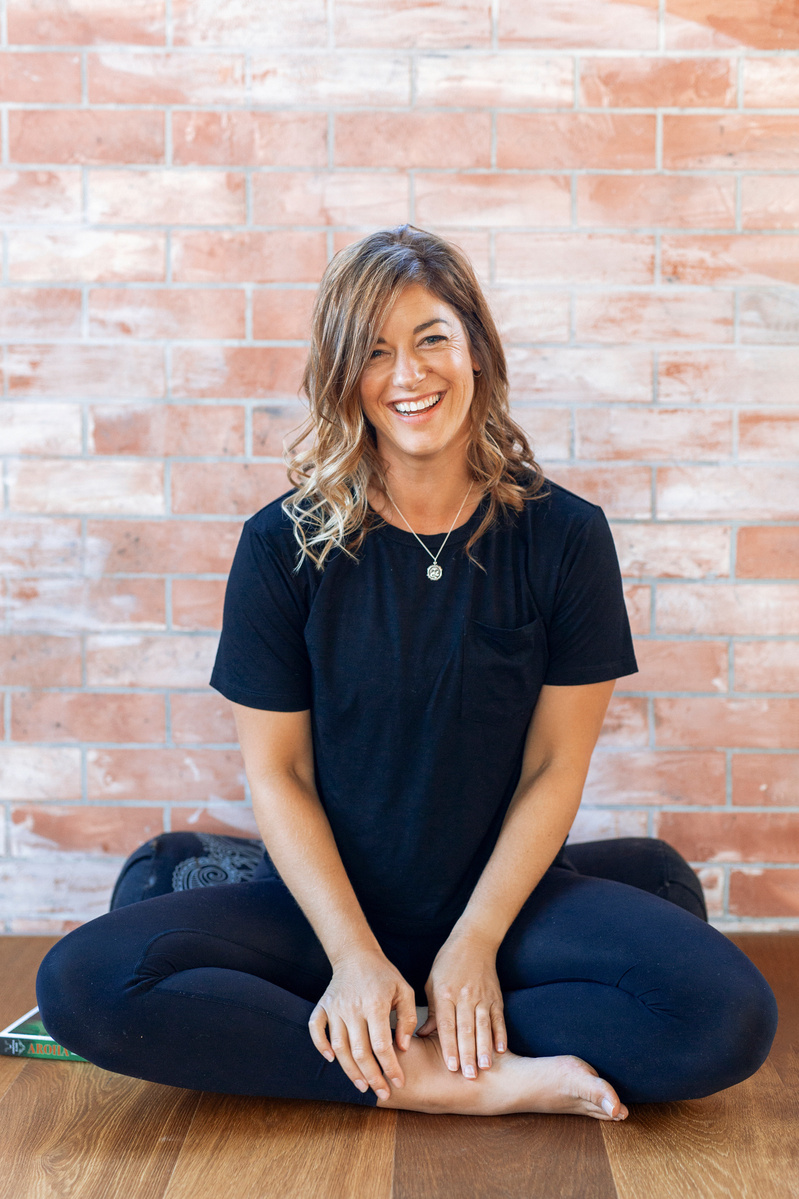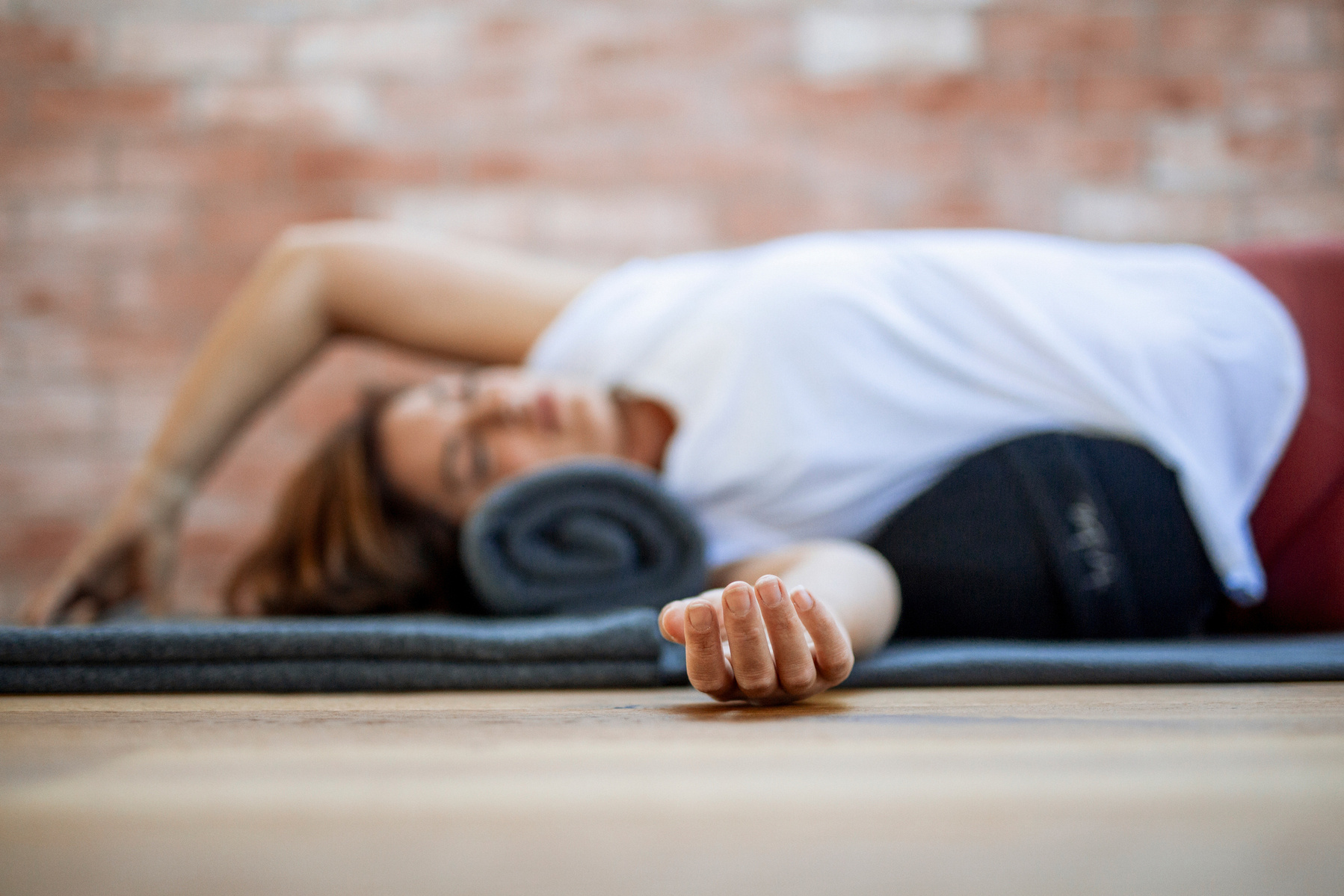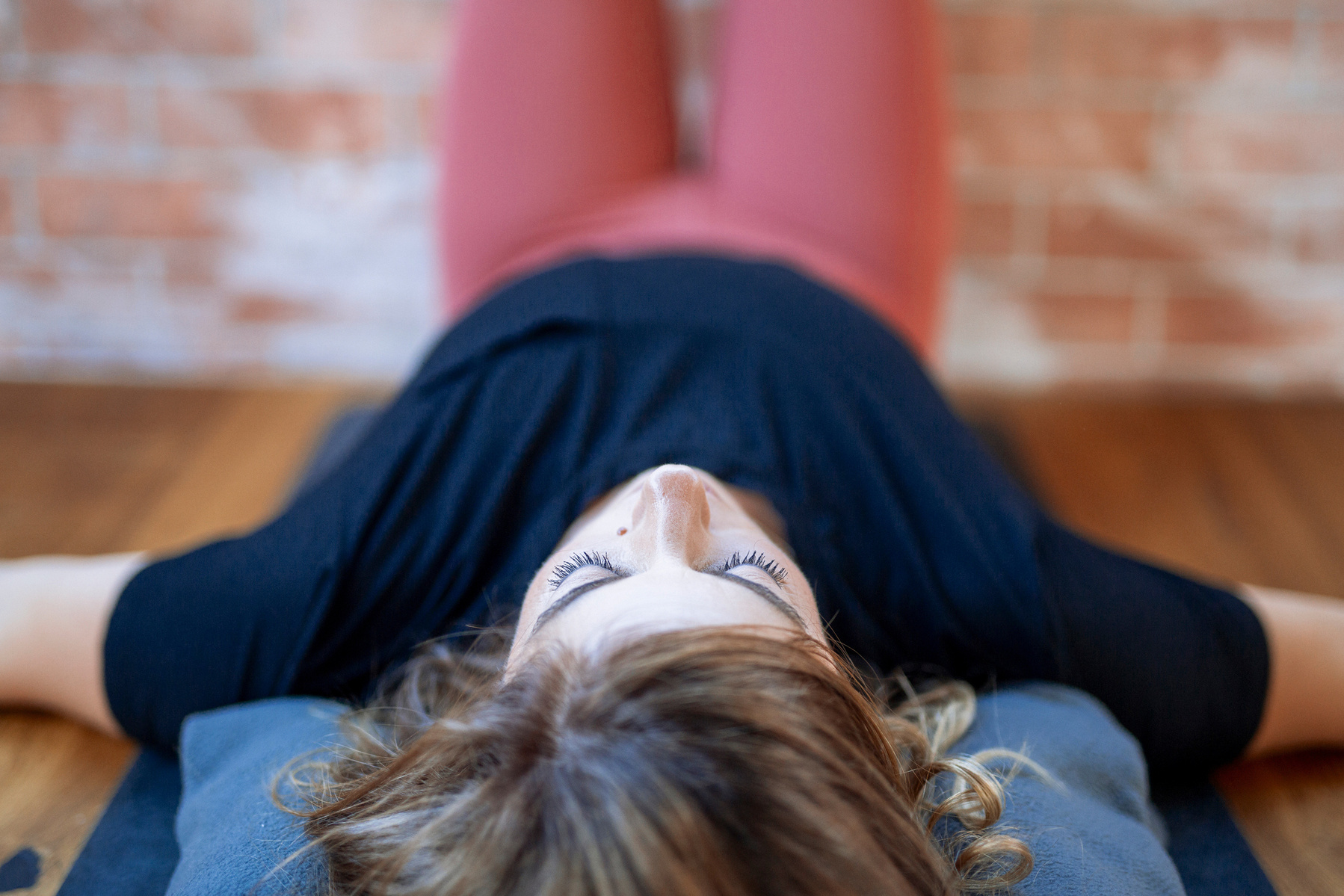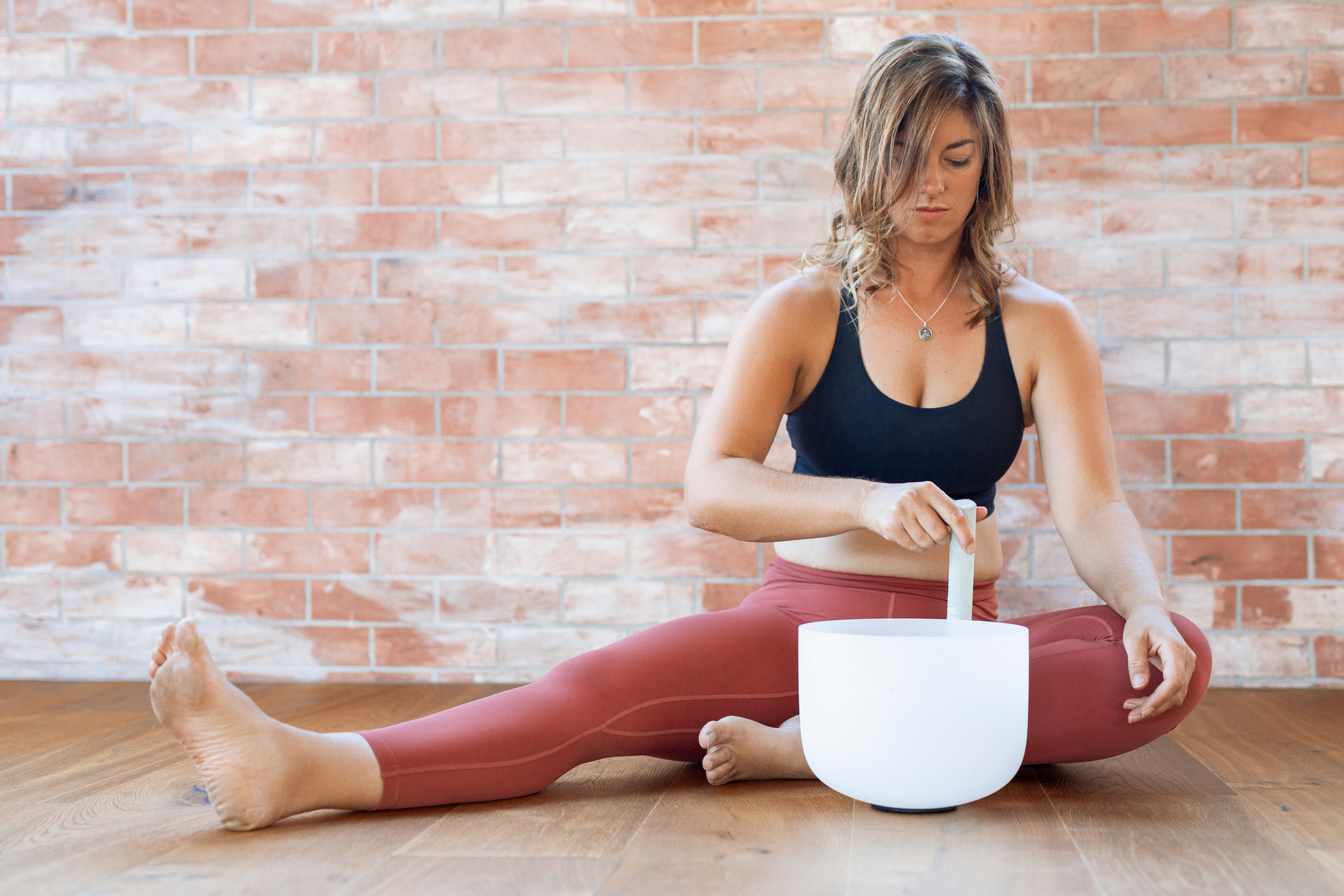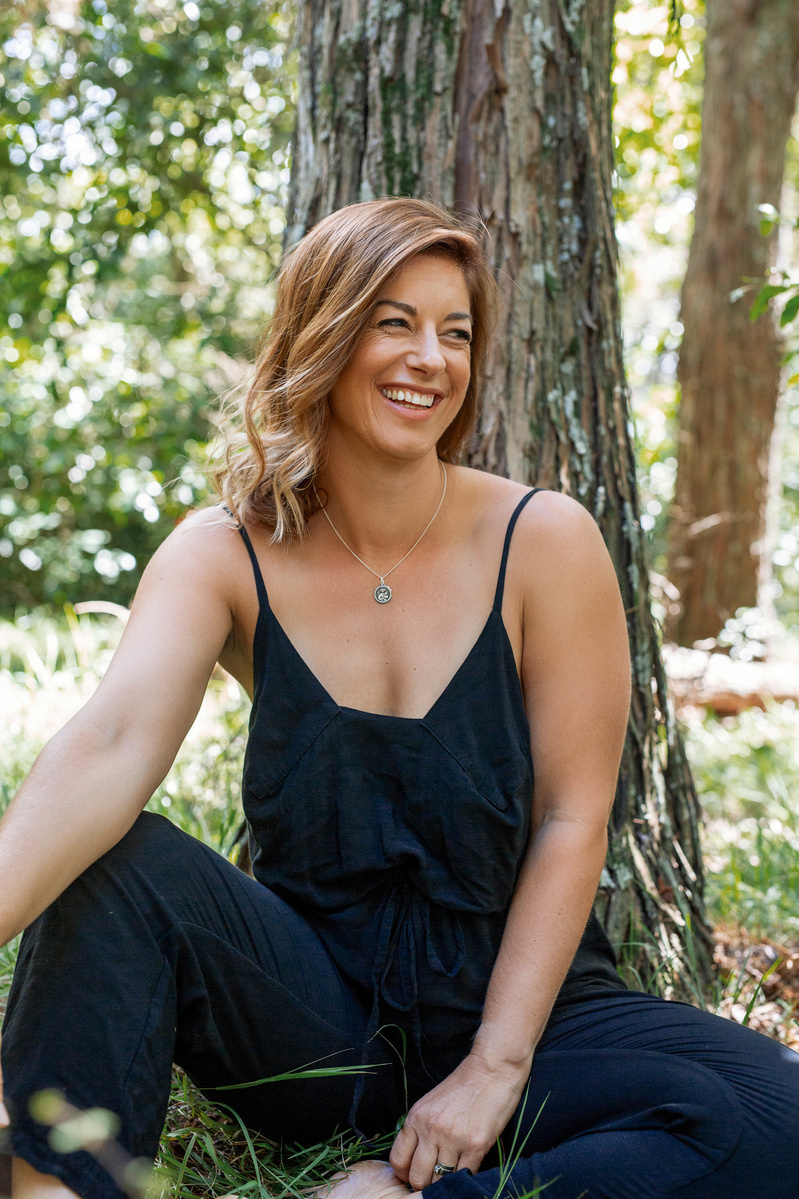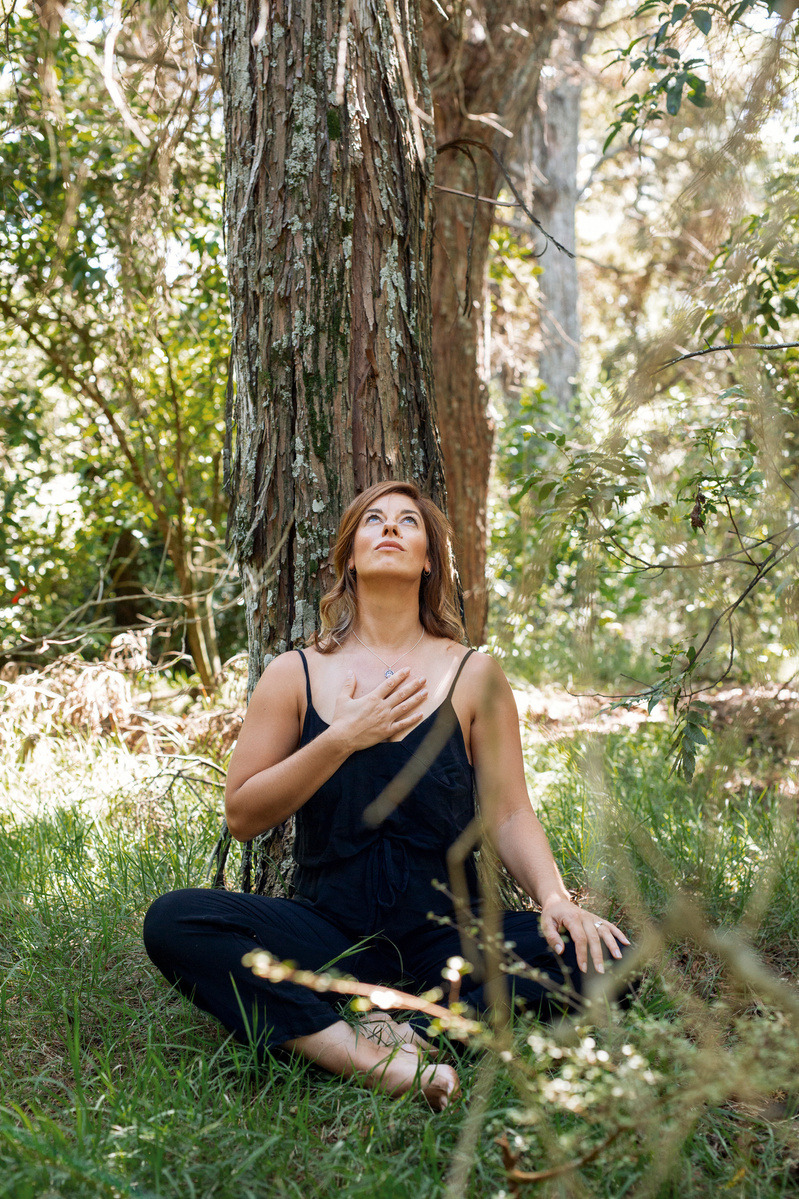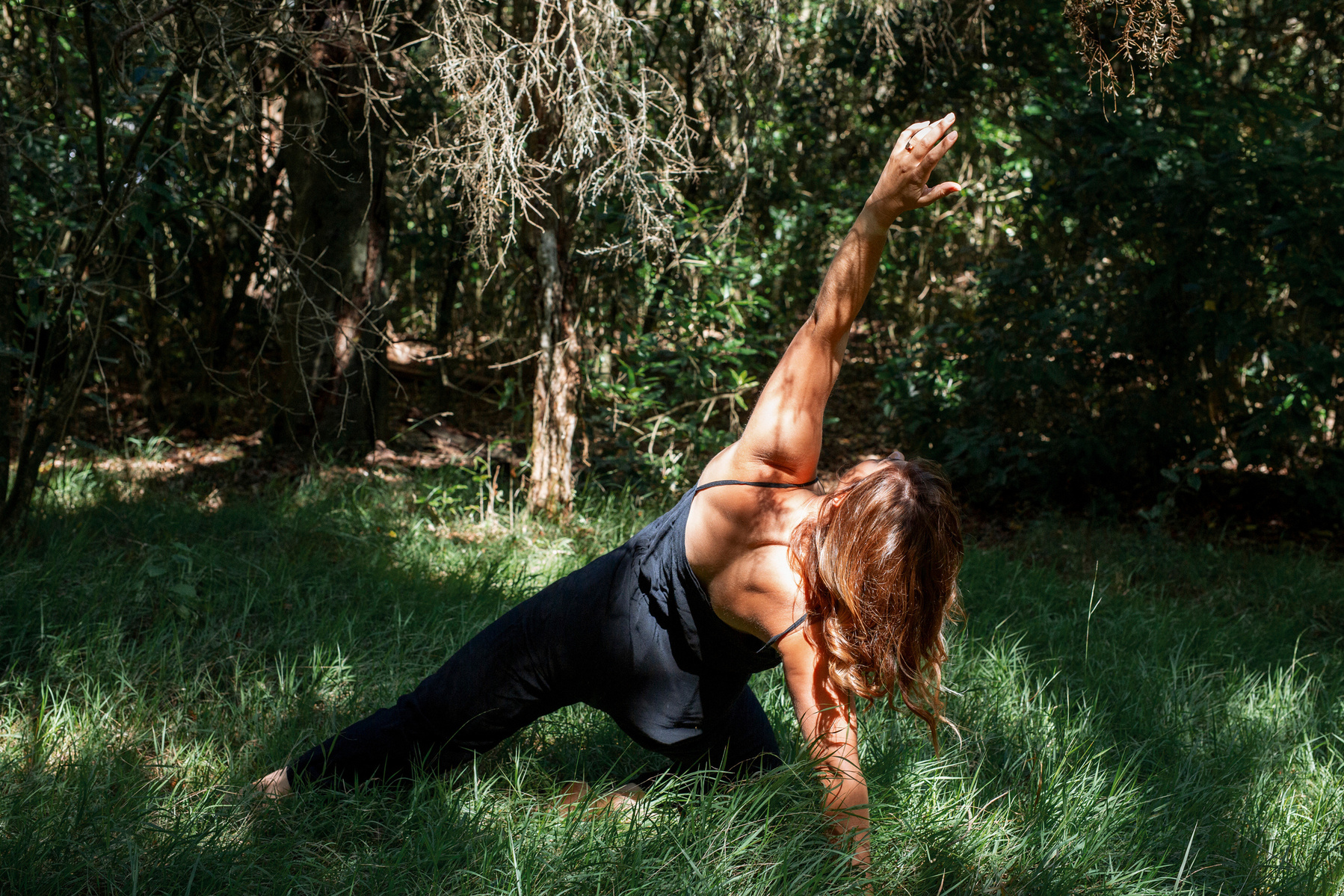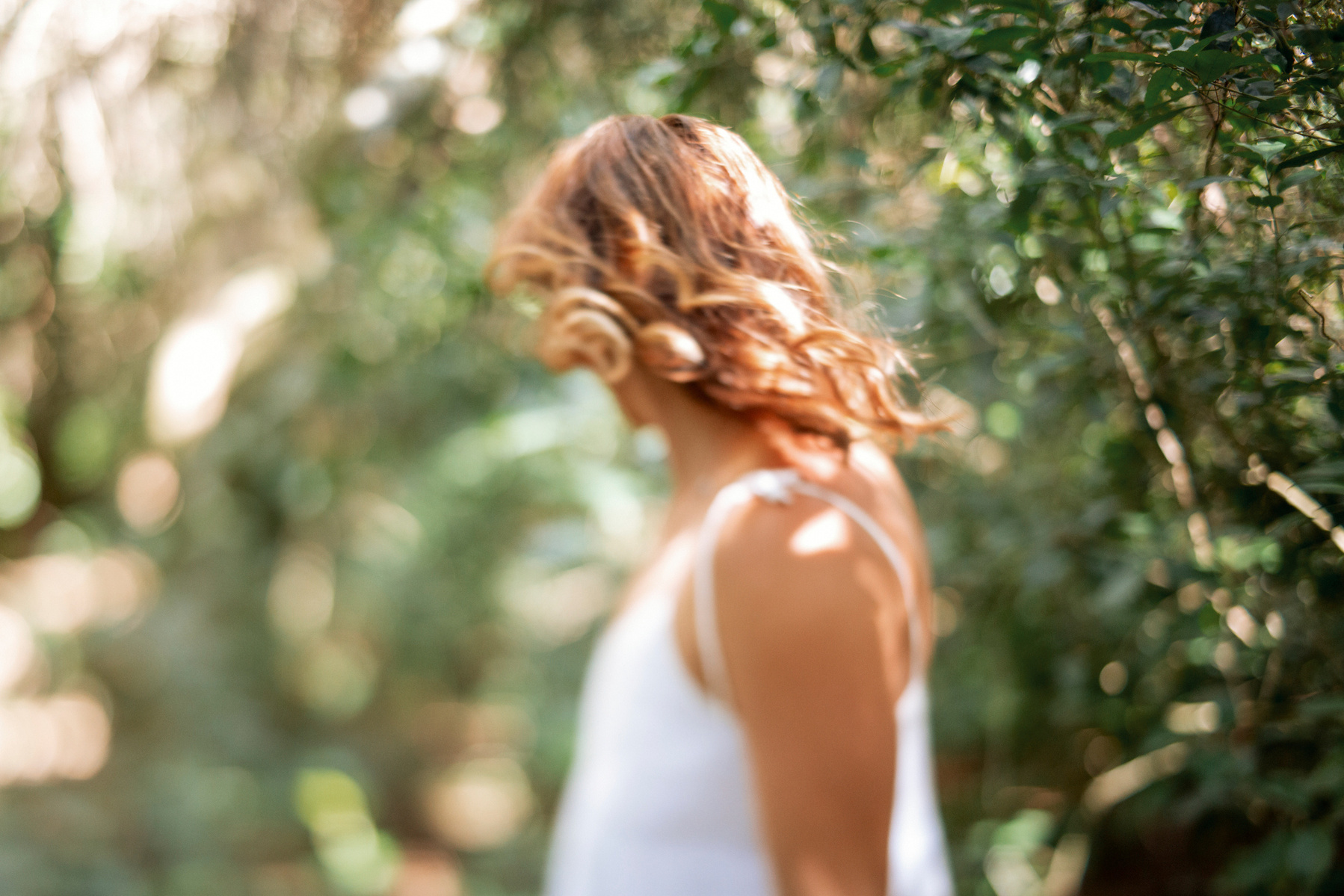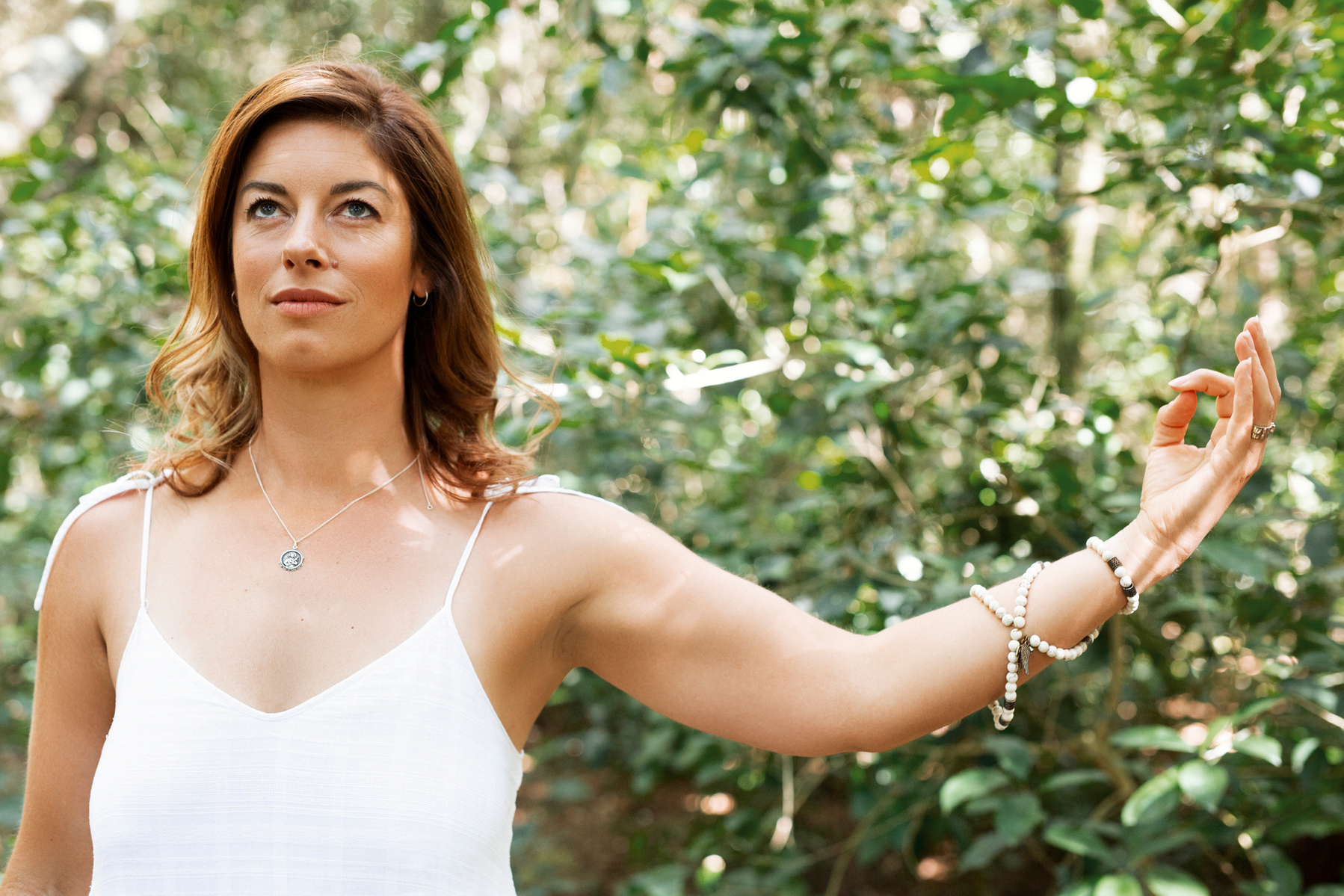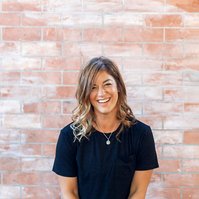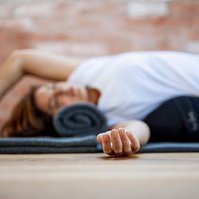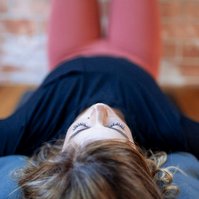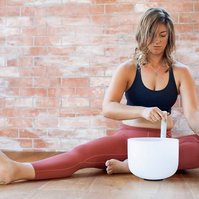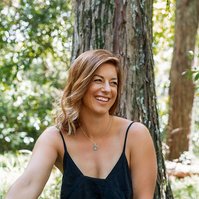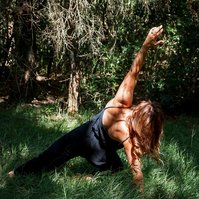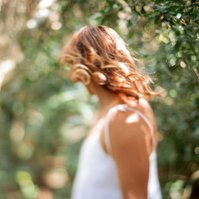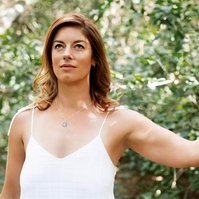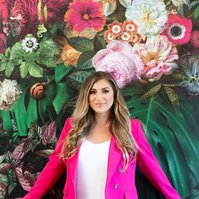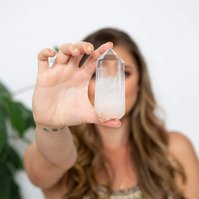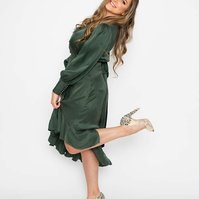 "I was so excited to book my shoot with Victoria. I've been watching her work evolve for the last couple of years and I couldn't wait for it to be my turn. So I booked a branding shoot. I thought I was getting images that would help take my business further... what I actually got was amazing images, but more importantly, an experience that has taken me further, on every level. Thank you so much Victoria, you have such a wonderful gift that goes so much deeper than just pretty pictures." Sarah Butler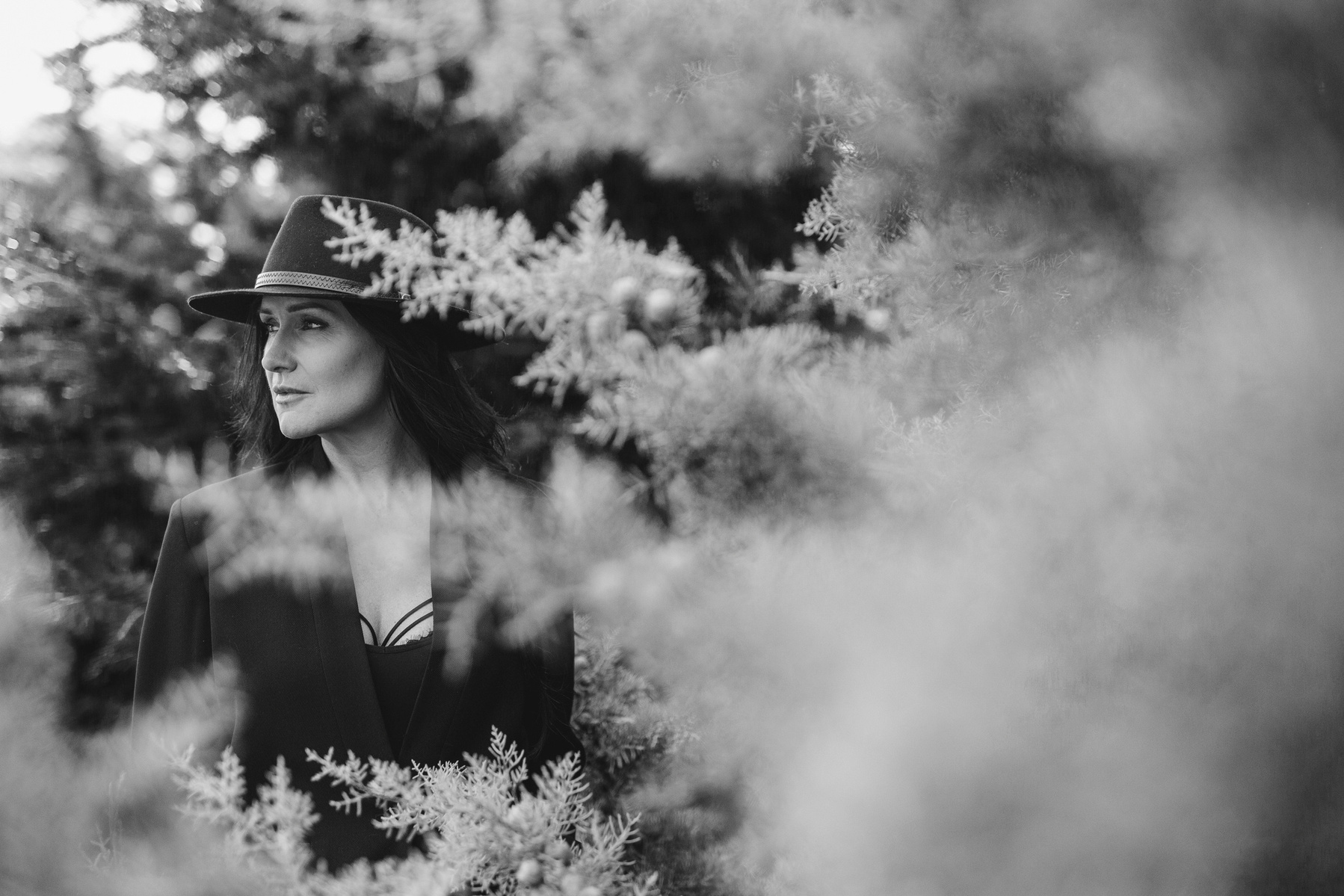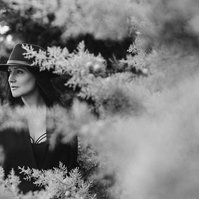 "Needing some professional photos for work, I contacted Victoria Vincent at "A Beautiful Photo" to help me create a personal branding package. Having never done a photoshoot in my life, I was very apprehensive about being photographed. But the moment I walked into Victoria's lovely, spacious studio in picturesque Founders Park in Nelson, my mind was immediately put to ease.
Victoria has a calm and welcoming presence, and the space she has created is warm and inviting. Because she radiates calm confidence, I was able to fully relax and trust that I was in good hands. The day felt less like a photo shoot and more like a fun hang out with a good friend! Victoria has an exquisite eye for detail, and as a true creative, she came up with spontaneous, playful ideas that turned out beautifully.
We laughed a lot that day, and I felt truly seen and understood. It was hard to say goodbye when the session was over! When I came back a week later to look through the images I was astounded by how well they turned out. Victoria is a photographic wizard and the results are pure magic. I can hardly wait to do a boudoir shoot next! Thank you Victoria!" - Elizabeth Gould