Business Branding Photography brings together all of my passions - making people feel amazing, taking beautiful photos, and helping them tell their story. Never underestimate the power of a great photograph, especially in business.
That's something author Elizabeth Gould discovered on her business branding photoshoot with me! In her line of work, she's no stranger to the power that our words can have, but I'd say she's a convert to the power of a strong business photograph now, too.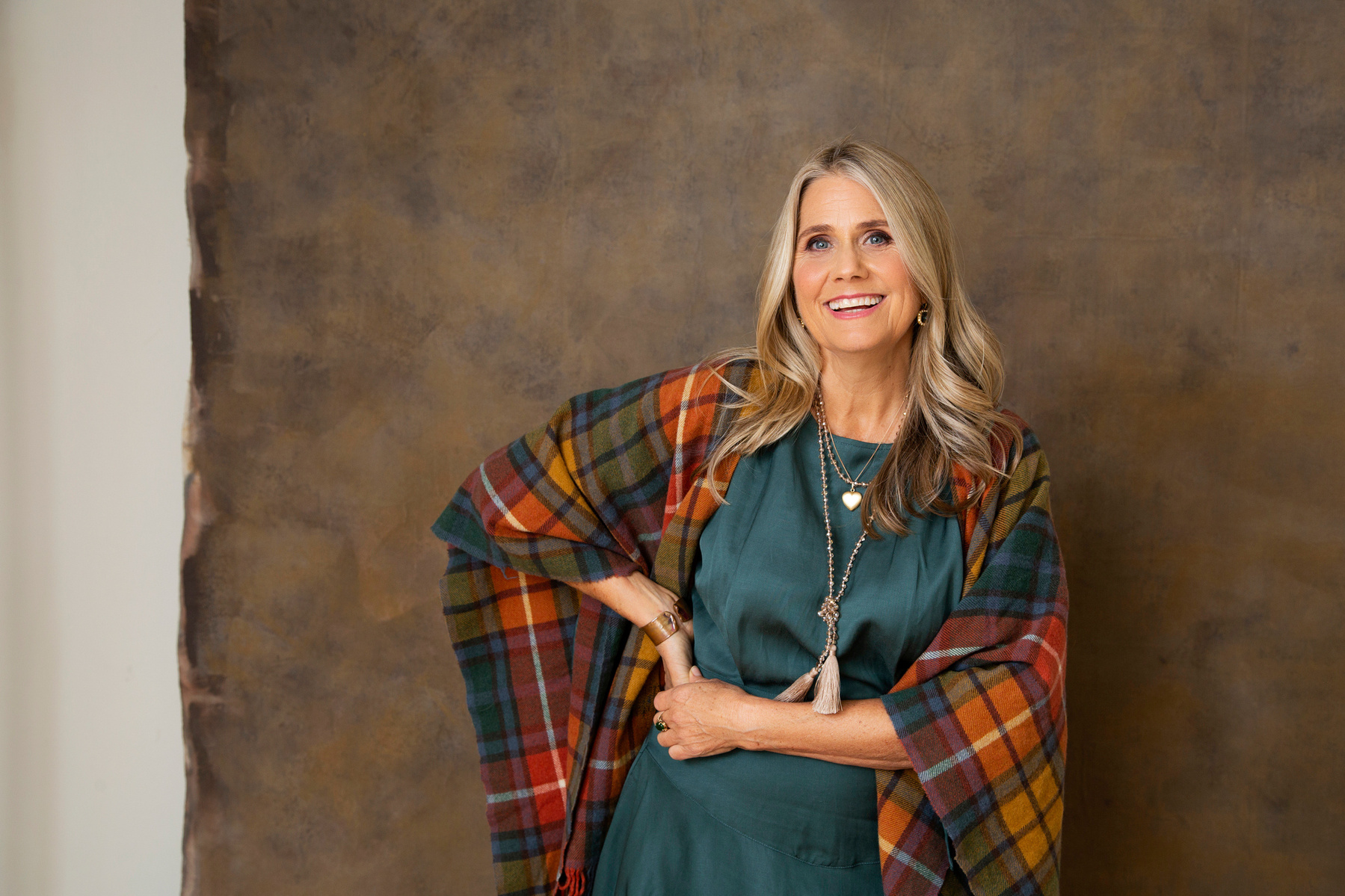 Let's leave the words to her - this is how she found the experience of having a business branding photoshoot with me in my Nelson studio:
"Needing some professional photos for work, I contacted Victoria Vincent at "A Beautiful Photo" to help me create a personal branding package. Having never done a photoshoot in my life, I was very apprehensive about being photographed. But the moment I walked into Victoria's lovely, spacious studio in picturesque Founders Park in Nelson, my mind was immediately put to ease.
Victoria has a grounded and welcoming presence, and her workspace is warm and inviting. Because she radiates confidence and calm, I was able to fully relax and trust that I was in good hands. The session felt less like a photo shoot and more like a day spent with an old friend who just happened to have a camera! We listened to great music, laughed a lot, and I felt truly seen. It was hard to say goodbye when the session was over!
Victoria has an exquisite eye for detail, and as a true creative, she came up with spontaneous, playful ideas that turned out beautifully. When we reviewed the photographs together, I was astounded not only by how well they turned out, but also by how she managed to capture my essential self.
Victoria is a photographic wizard and the results were pure magic. I can hardly wait to do a boudoir shoot next! Thank you, Victoria!"
See Elizabeth's work here.
Thank you to Poppy for working her hair and makeup magic on Elizabeth for her business branding photoshoot. As always, you did a wonderful job of enhancing the beauty that is already there!
Want to see how my photography can boost your business? Book today for an obligation-free consultation here.