Hello beautiful… are you thinking about investing in an empowerment shoot?
If you are, I'm guessing you also have a few questions about how your experience unfolds. I've got decades of experience doing this which means my process has been designed to be as smooth as possible for you! Here's a quick rundown of how a photoshoot experience with me goes…
Pre Shoot
Together, we'll plan the perfect experience for you. Before your shoot we'll have a chat so that you can ask any questions you might have. I'll ask you to create a mood board (pinterest is great for this!) so that I can see what sort of photos and styles you like. I also send a detailed prep guide that will help you get ready for your shoot, including how to get ready and what to wear.
The Day Of Your Shoot
On the morning of your shoot, you'll meet me at my gorgeous studio in Founders Park. As soon as you arrive your hair and makeup artist will start working their magic and I'll bring you a yummy platter with cheese and crackers (and a glass of bubbly if you'd like one!).
I only work with a select few makeup artists, so you can be certain that whoever is pampering you is absolutely amazing. If you're not sure what style you'd like don't worry, we know the right questions to ask you to find out and even have reference photos. Just point to a gorgeous pic and tell us 'I'll have what she's having'!
Before I pick up my camera we'll have a really in-depth chat to find out how you want to be photographed, what you want these photos to say about you and - most importantly - how you want to feel when you see these photos.
Remember, you don't need to know anything about how to pose, smile or anything (I'll fully direct you down to your little finger - not joking). In fact it's best if you leave your preconceived ideas of how you look at the door. What I want to capture is you being YOU. So, my job is to create an atmosphere where you are warm, comfortable, and having a genuinely good time so all the expressions are the real thing. We'll crank the music up and just have fun!
The fee for your empowerment session is $399. That includes the cost of your professional hair and makeup, your 4 hour empowerment experience, and access to my client wardrobe.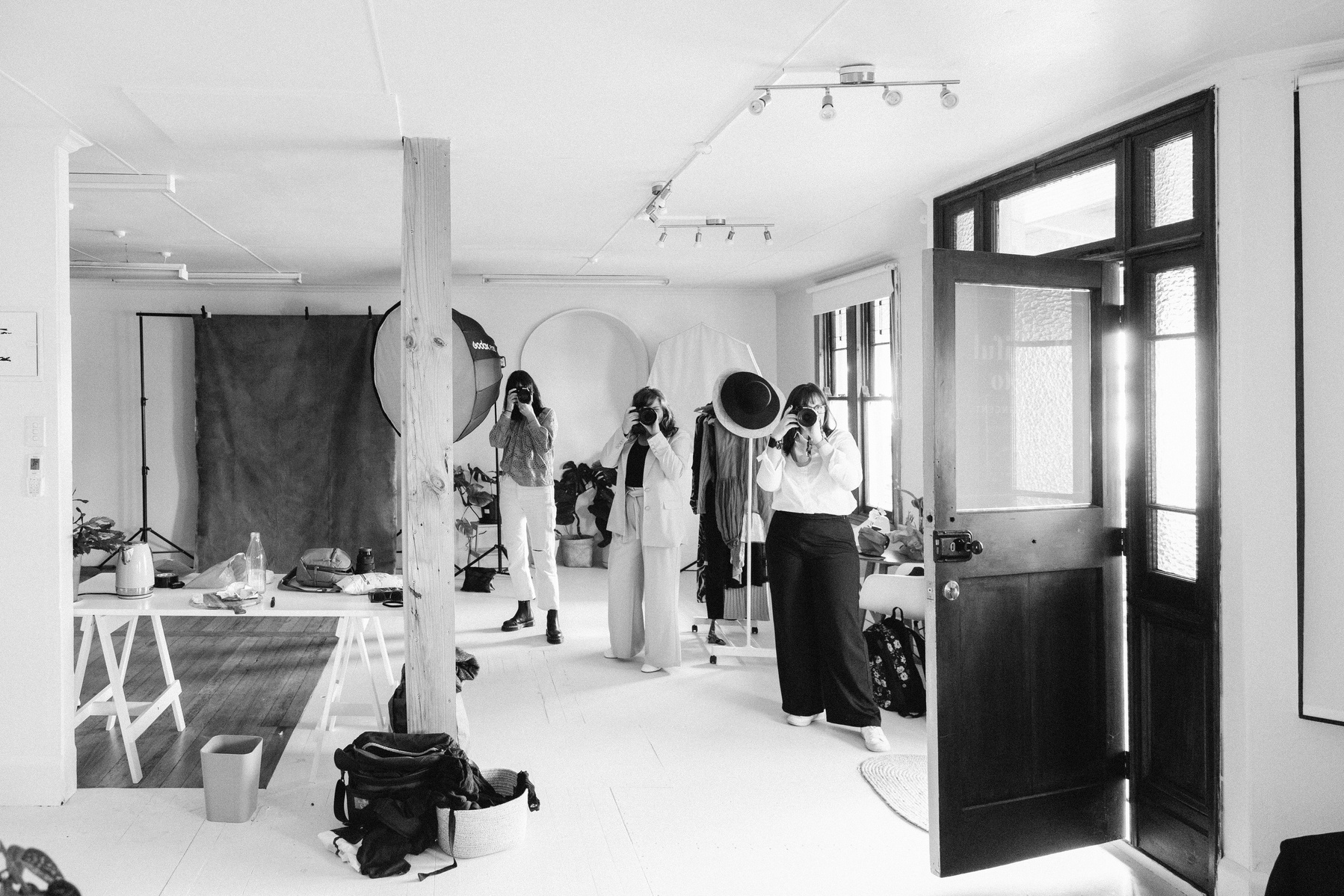 After Your Shoot
You will walk out of my studio feeling like the most amazing thing to ever grace this planet. Trust me: plan something fun for that evening. Not only will you look amazing but, best of all, you will be feeling amazing.
Your viewing appointment is usually two weeks later, but we'll work out a timeframe that suits you. Before you leave I'll give you an appointment card with your viewing time on it, and the full printed pricelist.
Between the shoot and viewing, I'll be working on curating your images. I try to narrow it down to around 40 and, honestly, that's the hardest part of my job! Then it's time for some artistic editing and getting them prepared for your viewing.
The Viewing
This is my favourite part of your experience - watching for the moment when you really see yourself, sometimes for the first time. It can be an incredibly powerful moment so I've got tissues handy, and they get used often - by both of us!
Now comes your hardest bit - choosing which photos you love and can't live without. If you haven't chosen a package yet, this is when you make your decision. The first photo is $290 and my smallest package is $990. My packages include different amounts of fine art prints, albums, portrait boxes, and framed photos. Basically, there is a package that will include everything you want! Oh, and you get the matching digital file with every photograph that you purchase.
If you'd rather spread the cost I do have payment plans available.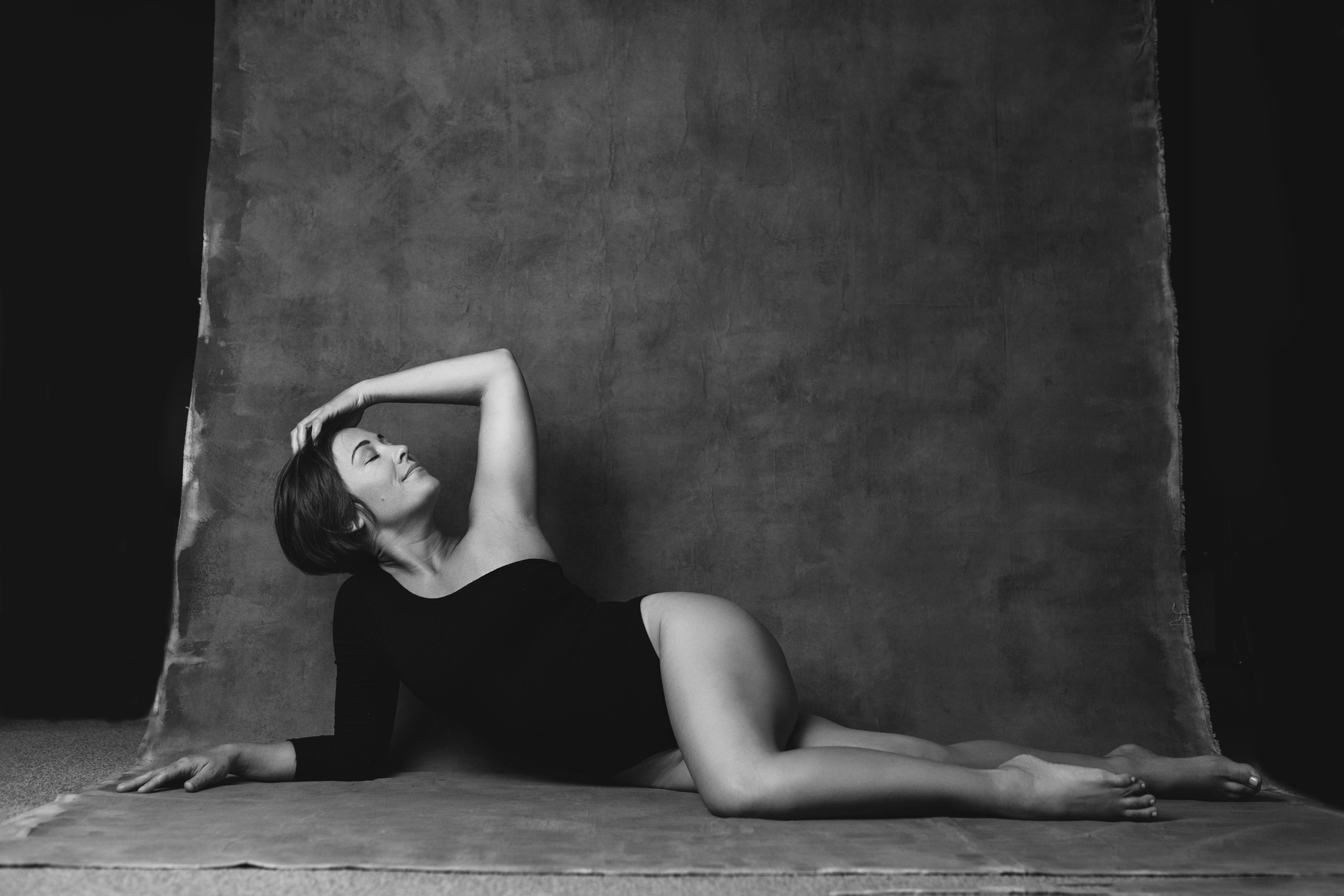 Getting Your Photos
After you've chosen your photos I get to work putting the final touches to them. Now comes the part that sounds easy but isn't: fine art printing. This is different from usual printing because I lovingly print on archival fine art paper and it's utterly gorgeous. I firmly believe if it's not printed it's not real. There is nothing like having a fabulous fine art print in your hands at the end of this.
I hope I've answered lots of your questions with this but, of course, if you have more questions just get in touch.
I can't wait to start planning your session, that's when the fun begins.
Chat soon,
Victoria V